Delivery-focused bespoke solutions for all phases of drug development.
Understanding your
specific issues
Over the last 17 years we have worked with pharmaceutical companies of all sizes and have amassed invaluable experience of the issues they face. Our pharma clients are usually looking for help with later phase trials. They need an established CRO with experienced staff that can provide speedy access to the appropriate patient population. They also require a CRO to demonstrate the competencies required to deliver excellent clinical data; the flexibility to adapt to their established ways of working; and a positive collaborative mindset.
Delivering what
your study needs
We have the experience
We have been operating as a CRO for 17 years. Over this time, we have developed expertise across a variety of therapeutic areas. The average professional experience of staff in our clinical operations team is more than 7 years and our established global network facilitates easy access to key opinion leaders.
We have the geographic coverage
With 27 offices across Europe, we are currently operating trials in 40 countries; giving you access to a population in excess of 900m people. We also have experience working with trusted partners to deliver projects in the LATAM, Russia, South Africa and Australia.
We have the local knowledge
As market leaders in several regions such as Eastern Europe or Nordics and Baltics countries, our familiarity with local regulatory processes means we can confidently predict rapid start up timelines. Also, our understanding of patient populations allow us to effectively match the requirements of your study with high yielding sites expediting the patient recruitment process.
We are flexible and adaptable
We are happy to work with your existing technology – CTMS, EDC, e-TMF etc and SOPs. If required, we partner with other organisations as part of an international or global program.
Relevant case studies for you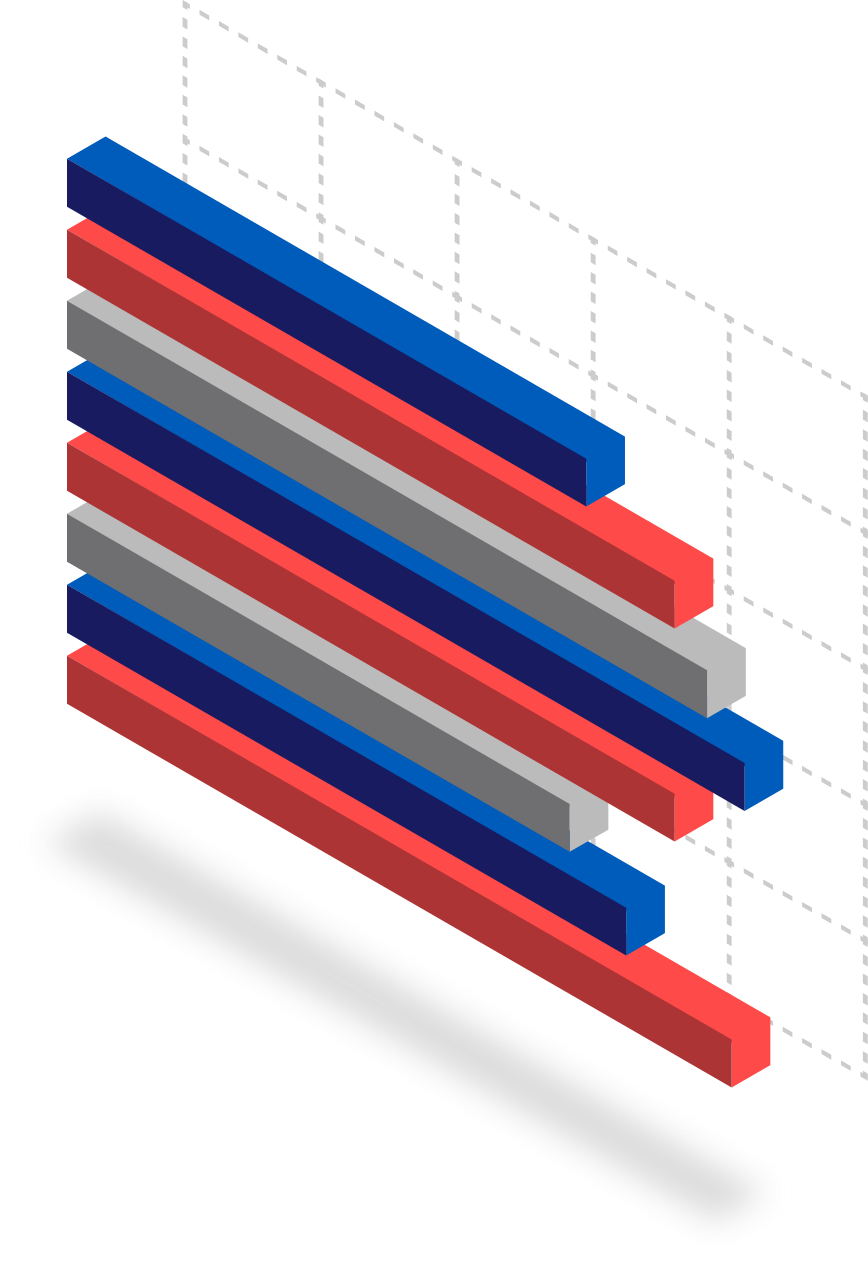 Rescuing an Acute Coronary Syndrome study
This was a Phase III study across five countries that required patients who had recently experienced an Acute Coronary Syndrome.
Engagement
Full Service including: protocol development; regulatory; site activation; clinical monitoring; medical monitoring; and project management.
Challenges
The study was transitioned from previous CRO's to sponsor's management and the recruitment period was reduced.
Solution
This study required strong internal management and close collaboration with the sites. We had to change the recruitment plan, changing targets between countries and sites with certain centers accepting a higher number of patients than originally planned.
Outcome
A Phase III ACS study was successfully rescued by recruiting 649 patients at 57 sites in five countries. 100 % of recruitment targets were achieved and the study was completed four months ahead of schedule.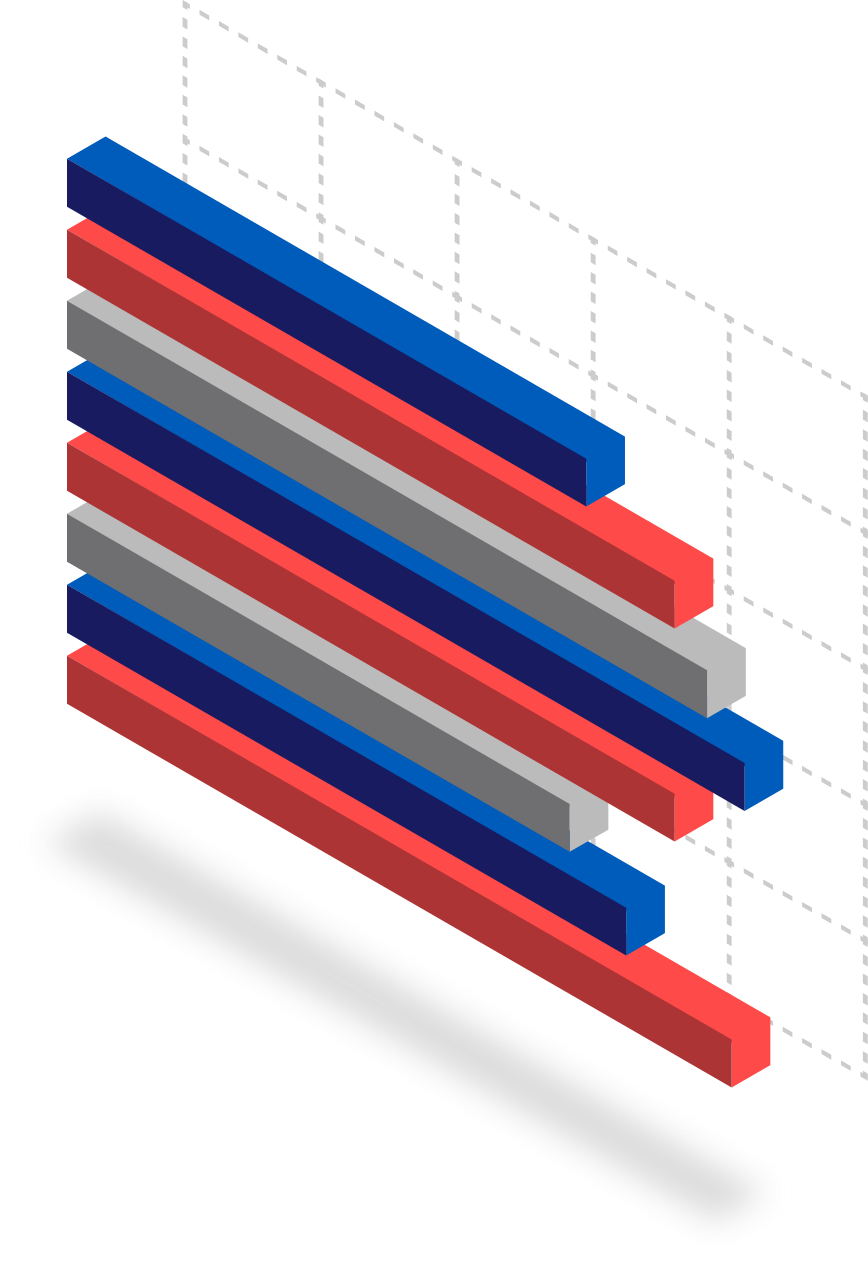 Paediatric rare disease study
This was a Phase III study, in a single country, for children and adolescents with Heterozygous Familial Hypercholesterolemia.
Engagement
Full Service including: protocol development; regulatory; site activation; clinical monitoring; medical monitoring; and project management.
Challenges
Recruitment was the main challenge, not only did the study require patients with a rare disease, but they also needed to be children or adoloescents.
Solution
We focused on choosing an excellent Principal Investigator and an experienced Clinical Research Associate and supported this with close collaboration with the study site.
Outcome
We enrolled the first EU patient for a global rare disease clinical trial. 100% recruitment achieved.