Dedicated service and expertise that delivers high-quality, cost-effective results.
> 20
Regulatory Officers with international and local expertise in MD trials
100%
of Biometry, Safety and Medical Writing staff has experience working with MD clinical trials
Understanding your
specific issues
We have long and successful working relationships with medical device companies so we understand, perhaps more than most other CROs, the particular issues they face. Medical Devices is a broad category, ranging from simple supports to complex and intricate electronic equipment. However, many products compete in a commoditised marketplace so the budgets available for R&D are more limited than those available for pharmaceuticals. Also, recent regulatory changes now demand a higher standard of clinical trial data evidence in order to achieve licenses to market new products.
Delivering what
your study needs
We are cost effective
Our strength in Europe and North America means we can offer rapid access to significant patient populations delivering excellent value to the sponsors we collaborate with.
We have the local knowledge
With offices and teams located in 40 locations across Europe, we have amassed an in-depth understanding of local regulations and legislation across the continent.
We have the sector experience
Most CROs work predominantly for pharmaceutical and biotech clients. With our track record it is unlikely that you will find a mid-sized, full-service CRO with as much medical device study experience as us.
Relevant case studies for you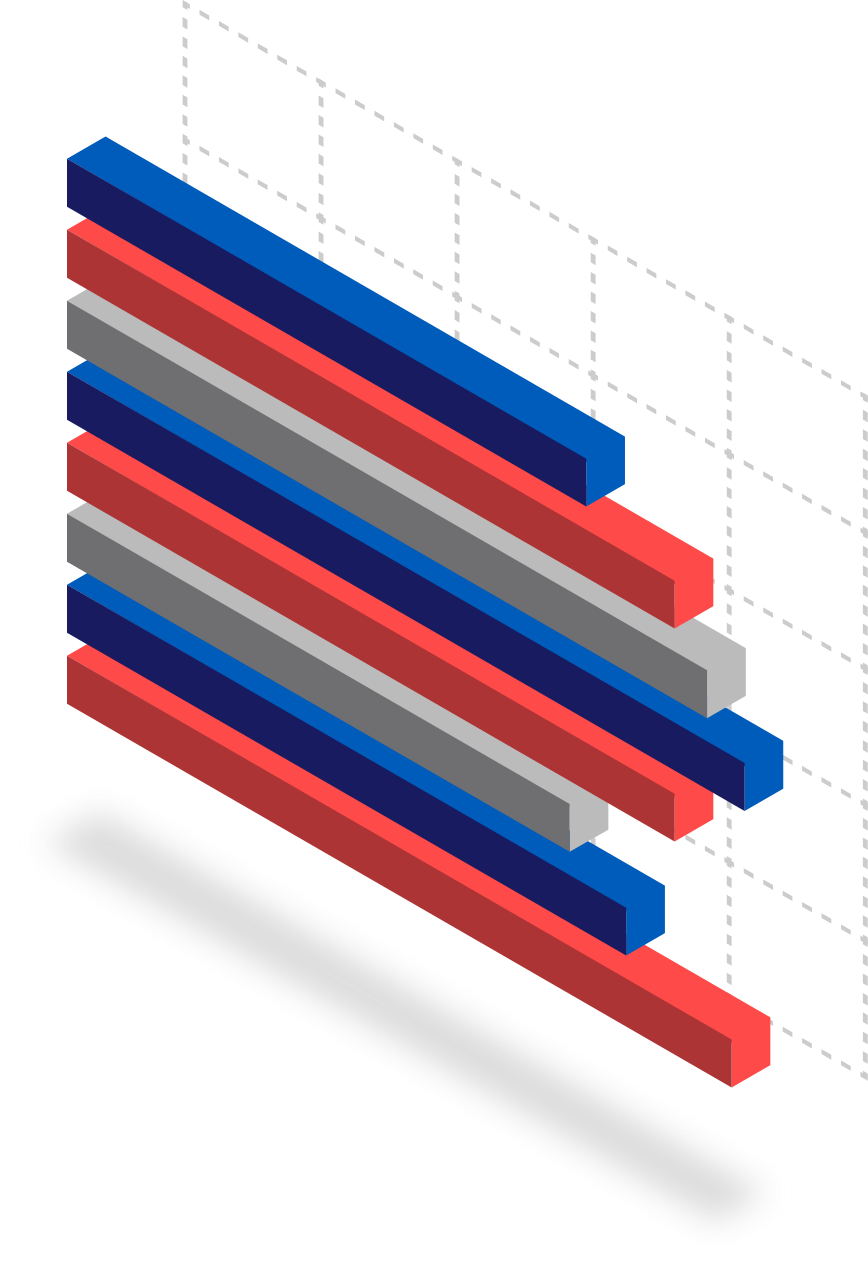 International European study during the first wave COVID-19
Large US Client, an open-label pilot, multi-centre, complex oncology medical device study
Engagement
Full Service including: Biostatistics, Clinical Monitoring, Project Management, Data Management, EC submissions, Feasibility, Medical Writing, Safety/Vigilance, Quality Assurance, Regulatory, Investigator Grants Management.
Challenge
Extremely aggressive milestone goal for study start-up, which was set before the extent of the pandemic had been revealed.
Solution
Optimapharm strengths for achieving rapid start-up:
Thorough and efficient feasibility and site selection

Dedicated regulatory teams with strong local and regional knowledge, including an in-depth understanding of local regulatory environments

Close collaboration between the clinical and regulatory teams

Close collaboration with investigational sites
Outcome
Key dates achieved during the start-up, FPI recruited ahead of milestone goal.