Shared goals:
Biotechnology
businesses
Dedicated service and expertise that delivers high-quality, cost-effective results.
Understanding your specific issues
Our biotech clients need to move fast. They want to recruit patients for their trial as quickly as possible, get accurate data delivered and then move on to the next stage of development – cost effectively. As they tend to be smaller scale enterprises they are looking for a partner to take ownership of their project and provide all the guidance and expertise necessary to drive it to a successful conclusion.
Delivering what
your study needs
We are cost effective
Our strength in Central, Eastern and South-Eastern Europe means we can offer rapid access to significant patient populations delivering excellent value to the sponsors we collaborate with.
We have the expertise
With a team of seasoned professionals, we are adept at helping biotech companies with early stage studies – providing expert guidance on regulatory strategy, protocol development and feasibility. Our extensive global network also provides easy access to relevant experts and key opinion leaders to consult on the construction of the correct development strategy for each study.
We focus on the relationship
As a full-service pan-European CRO we are big cover your needs, without outsourcing to other CROs, and small enough to value a close and personalised professional relationship. Our project managers will treat your project as if it is their own and our class-leading low level of staff turnover means you team will, most likely, remain consistent for the duration of your project.
Relevant case studies for you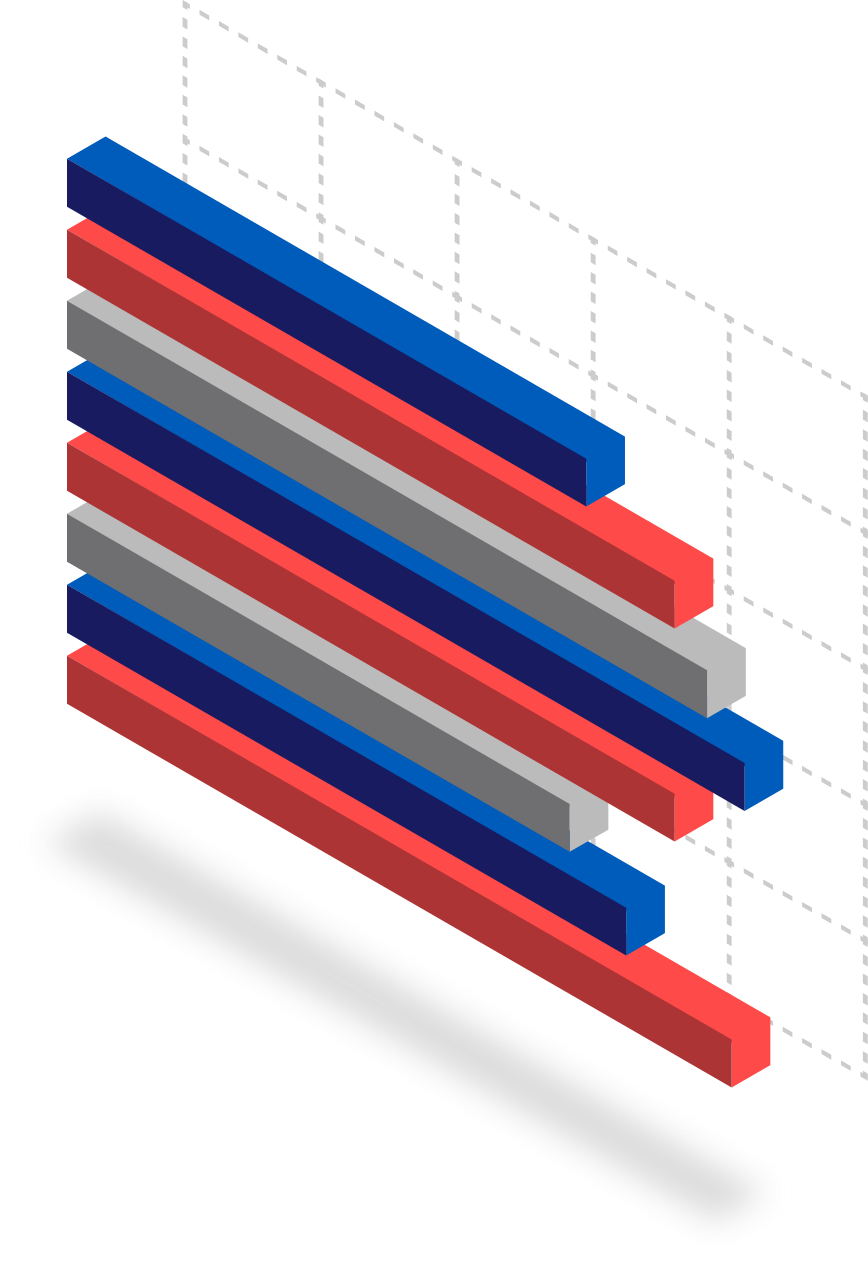 Bone marrow stem cell transplant study
This was a Phase 1 trial across three countries for the treatment of Acute Myelogenous Leukemia or Myelofibrosis.
Engagement
Full Service including: protocol development; regulatory; site activation; clinical monitoring; medical monitoring; and project management.
Challenges
The study involved a novel treatment and the complex protocol design had to be assessed by RA and CE.
Solution
We focussed on building superior relationships with the RA and Key Stakeholders such as the President of the Croatian CEC. It was crucial to establish open and transparent dialogue and this included several face-to-face meetings, to make sure that the protocol and application fulfilled all scientific and regulatory requirements.
Outcome
This became the first advanced cell therapy study to receive CE and RA approvals in Croatia.