We deliver on your promises
Helping you expedite the development of new medicines, therapies and treatments that advance human health across the globe.
Whether a pharmaceutical, biotech or medical device company, we are your ideal pan-European, full-service CRO.
Our in-depth expertise and long lasting experience combined with a flexible, and collaborative approach allow us to tailor our responses to each individual study.
Our clinical development capabilities span through trial Phases I-IV, across a broad range of therapeutic areas including medical devices.
We have an excellent track record for supporting a range of stakeholders in the pharmaceutical industry including sponsors and research institutions at each clinical development phase.
DOWNLOAD OUR BROCHURE
site inspections
from EMA/FDA completed
Tailor-made solutions
Your effective and rigorously compliant project strategy will be tailor-made to the specific requirements of your clinical trial. Our flexibility in project design and implementation, based on our in hours expertise and experience is backed up by delivering full-service with deep local expertise across Europe.
Your Regulatory and Operational Local Expert
You gain access to a population of more than 800 million people throughout our 27 offices in strategic locations in Europe and North America. Currently, we're running more than 250 active trials in 41 different countries.
Delivery focused
A proud track record of accelerated start-up timelines, over-achievement of recruitment targets, early completions and cost competitive budgetary adherence demonstrates that we are extremely focused at running efficient and effective clinical trials.
Completed 111% target recruitment five months early for a Phase III oncology trial with 30 sites.
Achieved 200% recruitment in the planned timelines in an asthma trial, securing 767 participating patients at 13 sites.
Rescued a Phase III ACS study, recruiting 649 patients at 57 sites in 5 countries. Completed 4 months early.
First EU patient enrolled for a global rare disease clinical trial.
Achieved 139% recruitment in a phase III CABP study, 4 sites in Serbia enrolled 17.6% of all patients. The study altogether involved 164 sites in 20 countries. Two FDA inspections with no findings.
Completed a DM Type 1 pediatric trial 6 months early and achieved 160% of patient recruitment target.
You need a CRO partner who is as invested in the success of each bespoke clinical trial as you are. We collaborate closely, constantly making sure that we are aligned with your study expectations and key study milestones. Essentially, we become an extended arm to your team with the same shared goals.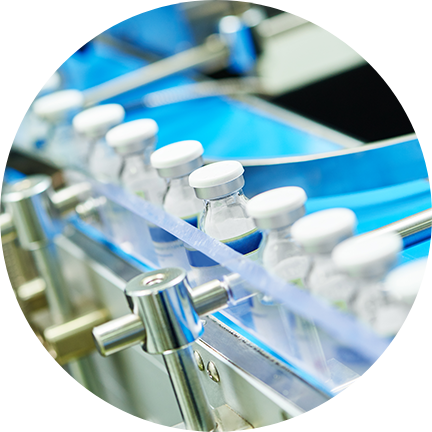 Pharmaceutical companies
Delivery-focused bespoke solutions for all phases of drug development.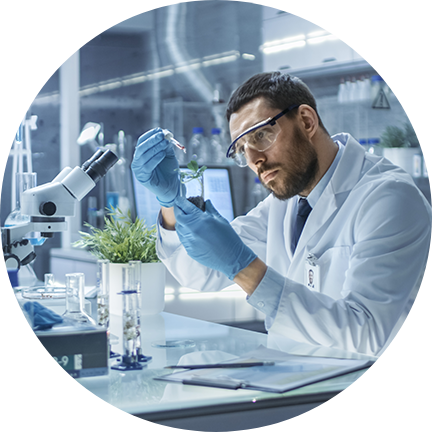 Biotechnology enterprises
Dedicated service and expertise that delivers high-quality, cost-effective results.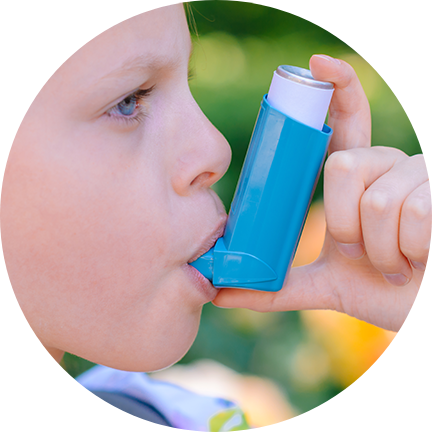 Medical Device companies
Smart solutions built on a combination of regulatory expertise and deep understanding of project specificities.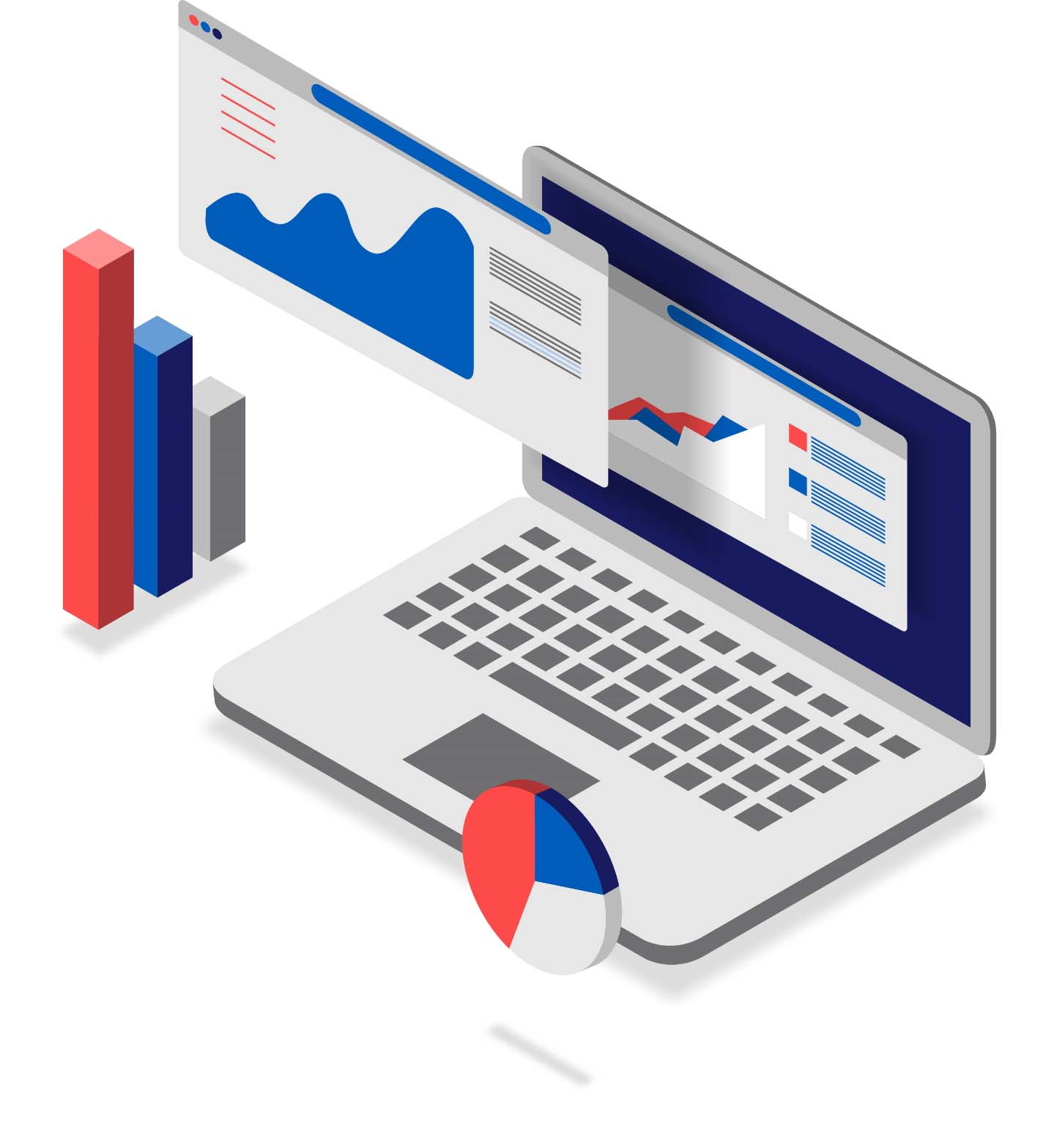 News
Optimapharm announces Sara Weytjens as Vice President, Regulatory and Site Activation
Optimapharm announces Sara Weytjens as Vice President, Regulatory and Site Activation   Optimapharm, a leading, mid-sized, full-service CRO across Europe and North America, is excited to announce the appointment of Sara Weytjens as Vice President, Regulatory and Site Activation, effective April…
Read More
Optimapharm confirms Mirna Šenjug Novak as Group CFO
Optimapharm confirms Mirna Šenjug Novak as Group CFO   Optimapharm, a leading, mid-sized, full-service CRO (Contract Research Organization) across Europe and North America, is excited to announce the promotion of Mirna Šenjug Novak as Group Chief Financial Officer (CFO), effective February…
Read More
Optimapharm Further Expands in the US to Enhance Customer Collaboration
Optimapharm Further Expands in the US to Enhance Customer Collaboration We Deliver on Your Promises In line with its strategic growth plans, Optimapharm has opened a new office in Boston, Massachusetts this September. The role of this office will be…
Read More
Optimapharm announces EUCROF webinar presentation
Person-Centric Clinical Trials - Webinar Optimapharm announces Ana Stojković as a speaker at the EUCROF webinar - Person-Centric Clinical Trials.  Optimapharm is delighted to share that our VP of Clinical Operations - Ana Stojković, will be one of the speakers…
Read More